APPLYING FOR MEMBERSHIP OF THE ASSOCIATION
Background
Ardenglen Housing Association is a charitable housing association, working in South East Castlemilk. We are a not for profit organisation whose shareholders are the members of the Association.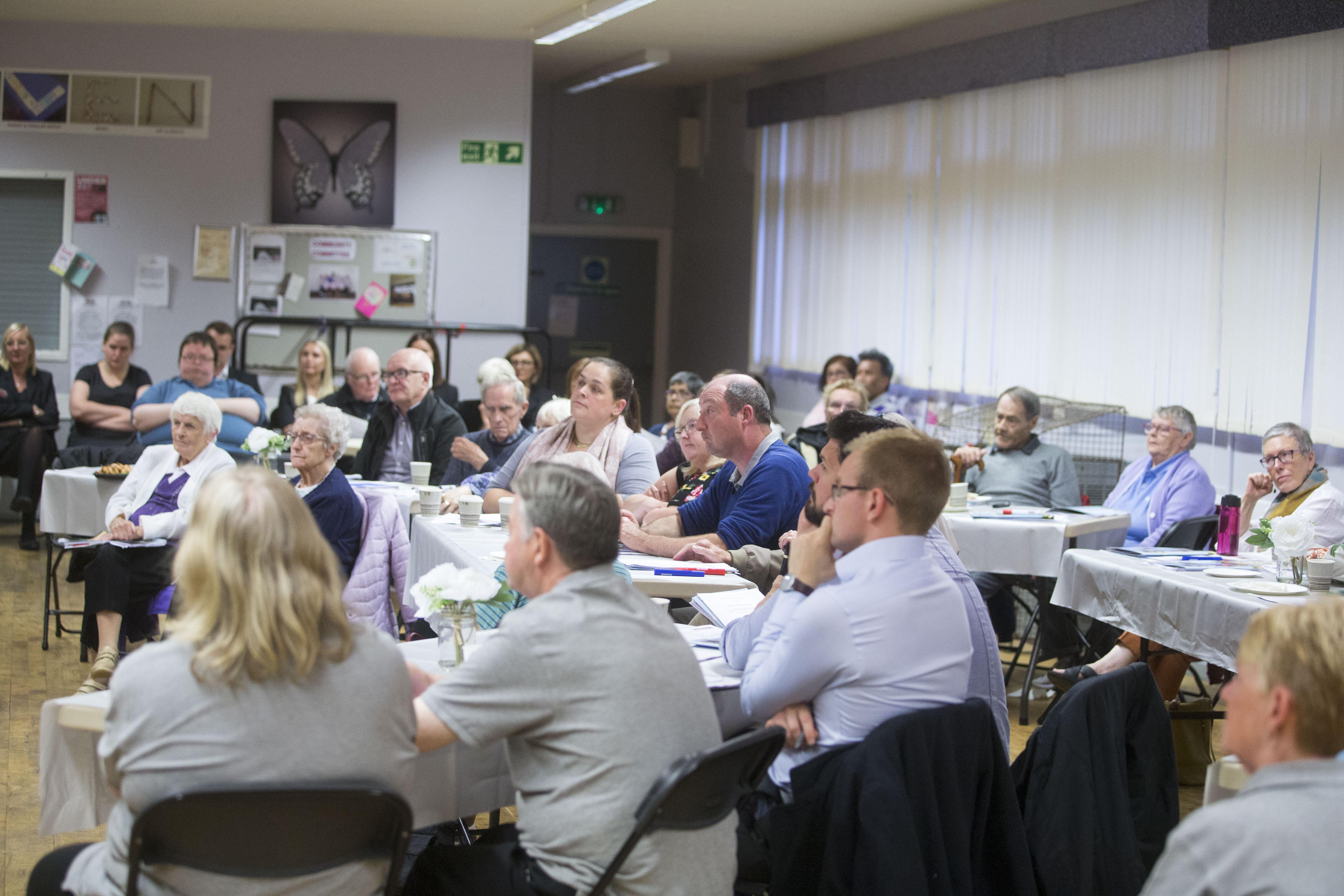 We have an open membership policy and welcome membership applications from all sections of the community. We are especially keen to promote membership to our tenants and to groups who are currently under-represented in the areas where we work.
Applicants for membership must be aged 16 years or over. Membership is open to Ardenglen tenants and other customers; other people living in the areas we work in; and to other individuals and organisations.
All applicants for membership must agree to support the Association's aims and objectives.
At Ardenglen Housing Association, we want to:
• Deliver first class customer services
• Provide quality homes, communities and sustainable tenancies
• Achieve robust financial management and governance excellence
• Empower, develop and engage our staff
• Build strong collaborative relationships locally and nationally
Sending your application
You should send your completed application form with £1.00 to the address shown on the form. Please note:
• We only accept applications from individuals. We will not accept bulk applications from organised groups.
• When applying, you should use the form you got from us rather than a photocopy. This helps us make sure your application is valid.
• Remember to fill in our application monitoring form too, and return this with your membership application.
What happens next
Applications for membership will be considered at the Association's next Board of Management meeting, or as soon as possible thereafter.
If your application is approved:
• You will become a member with immediate effect, and your name will be entered in the Register of Members.
• Your Membership Certificate, and a copy of the Association's Rules, will be sent to you shortly afterwards.
Membership entitles you to vote at annual or special general meetings of the Association's members. Votes take place to elect the Management Committee and on any other matters set out in the Association's Rules. Once you become a member, you are also eligible to stand for election to the Management Committee, or to nominate other members for election.
If you would like to become a member, please download and complete the application for Membership Form and return with your £1.00 to the Association's main office at 355 Tormusk Road, Castlemilk, G45 0HF.
To learn more about Membership, access our Membership Policy.