Maximise your income:
Our welfare rights service is available twice a week to tenants and factored owners through Money Matters advisers.
Our service can help with the following: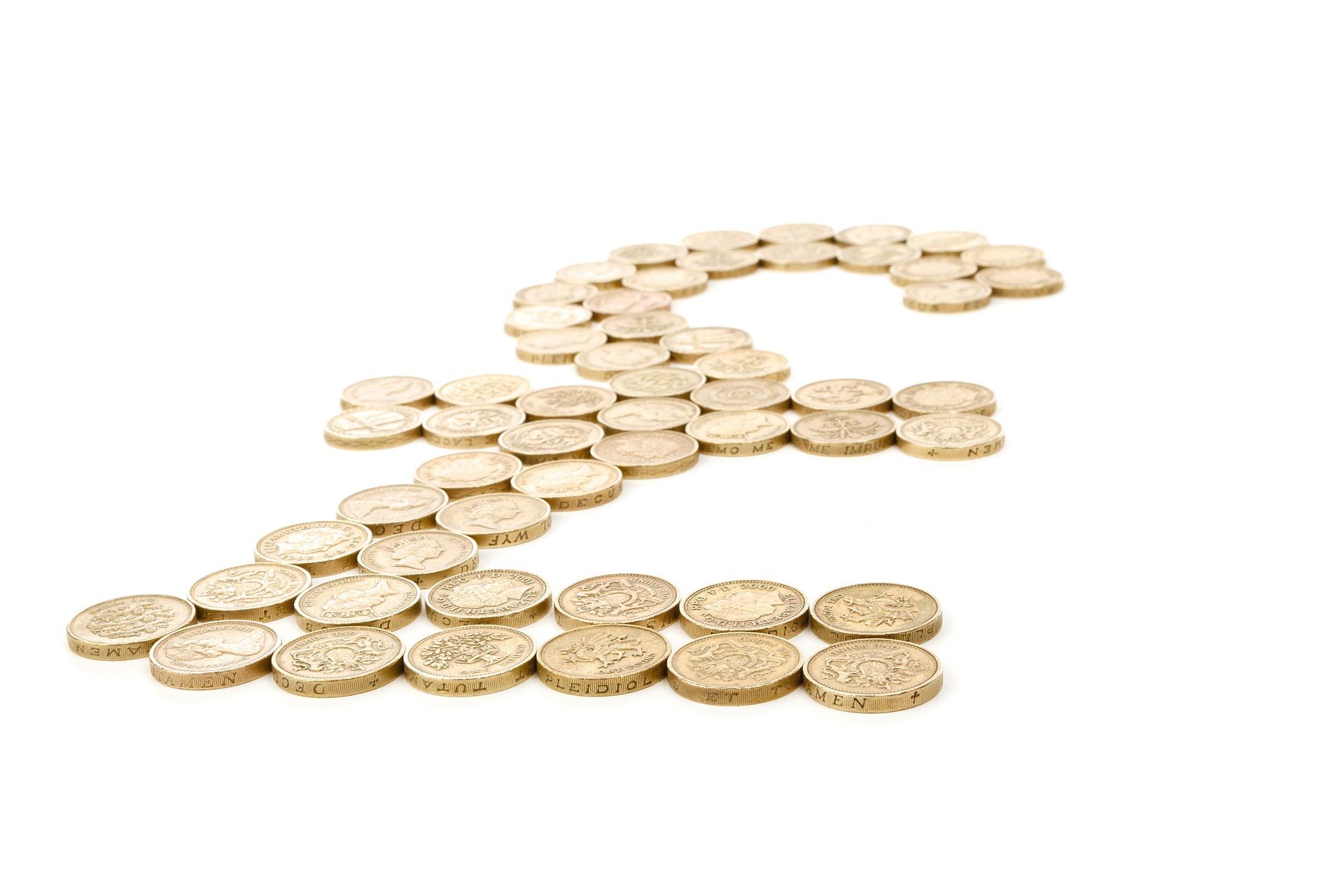 • Income maximisation,
• Benefit applications
• Challenging benefit decisions including appeal representation,
• Money & Debt advice
• Energy advice
• Budgeting advice
• Help to access grants
• Help to make suitable repayment arrangements
The advice is free, impartial and confidential. If you need any help or would like to arrange an appointment please e mail us at info@ardenglen.org.uk or phone us on 0141 634 8016.