Rent Setting
The rents charged by Ardenglen for its properties have to cover the cost of the services provided by us. The association must ensure that there is enough rental income to allow us to continue to provide a high level of service to tenants.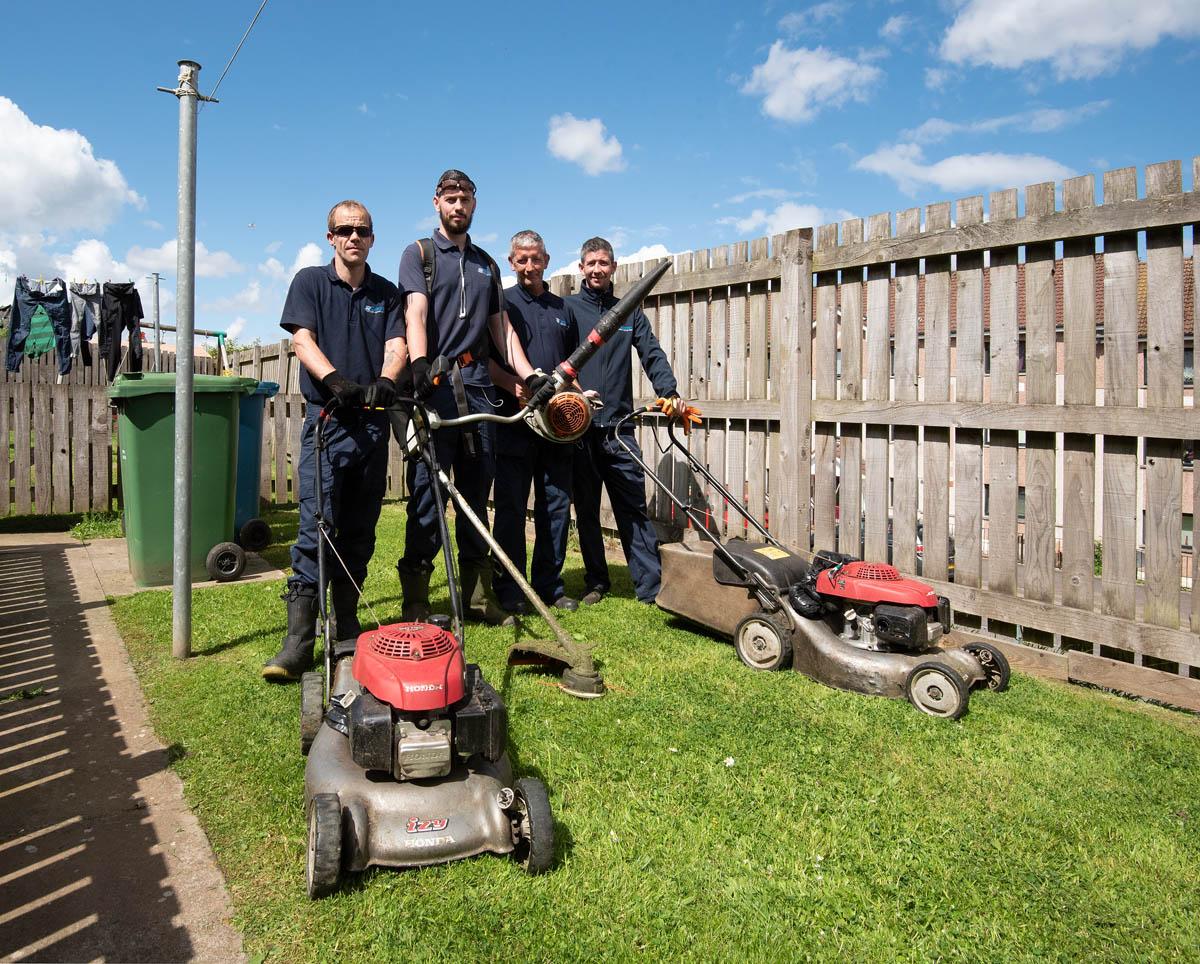 Rents are set in accordance with our rent setting policy. The principles of the policy are that rents are based on the property size and type, and the cost of services provided by us. We also endeavour to have regard to affordability although information on income levels is not always readily available.
For the majority of our tenants (tenancies granted after 1989), rents are reviewed once a year. We will always consult about our proposed rent increase as your views are very important to us. You will be given 4 weeks notice of any changes to your rent.
We have a small number of tenants who have held tenancies with the association since 1989 and who have not moved house since September 2002. In these cases, rents are set by the Rent Officer. Your rent level is assessed every three years and the total increase is phased over years one and two. You are given the opportunity to appeal your rent before it is set. We will give you 28 days notice that your rent will change.