RIGHT TO REPAIR SCHEME
A Scottish secure tenant is entitled to have a qualifying repair carried out to the house which he/she is a tenant. The types of repair and the timescale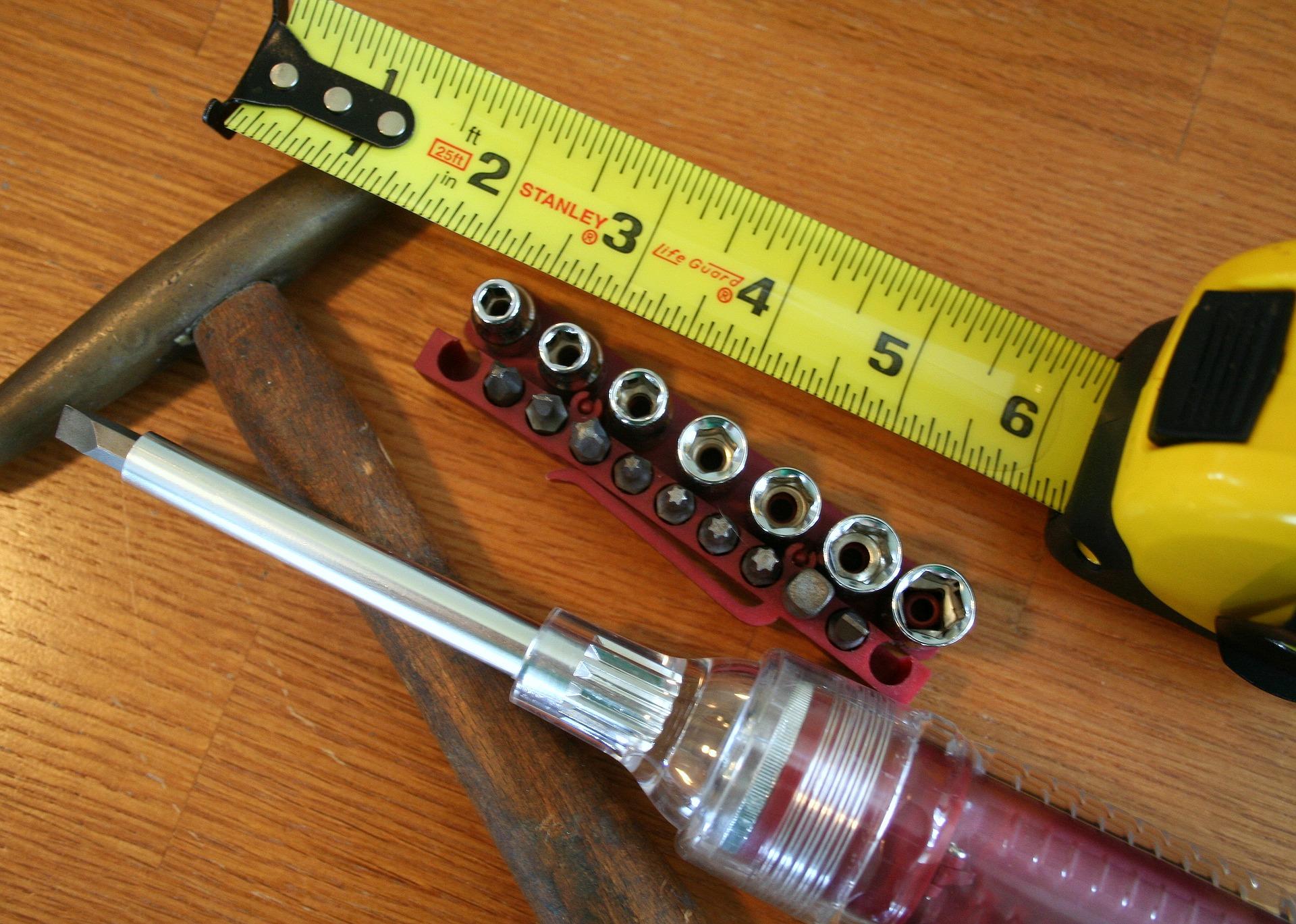 (working days) within which they require to be completed are detailed below. A working day is one which is not a public holiday or a Saturday or Sunday. The provisions of the Right to Repair scheme are not intended to replace any existing arrangements that are in place to provide an emergency out of normal working house response to repairs requests. The scheme provides tenants with the right to instruct urgent repairs if the Association has failed to carry them out within a specified period. Small repairs are covered each costing up to the maximum of £350 which, if not completed within a reasonable time, may jeopardise the health, safety or security of the tenant, the public or the property. The landlord may consider that the repair requires to be pre-inspected to ascertain if the repair is a qualifying one. Qualifying repairs are those which are considered to be of particular concern to tenants and likely to cause distress if they are not done quickly.
We will let you know if the repair you have reported is a qualifying Right to Repair, as defined in the Housing (Scotland) Act 2001. We will also let you know when the work must start, in line with the timescales detailed below.
If a qualifying repair is not started within the required timescale, you can instruct an alternative contractor from the Associations list to carry out the repair. The list can be found below this table.
Repair Type

Legal Maximum Response Timescale

Plumbing

Blocked or leaking foul drains, soil stacks, or toilets where there is no other toilet in the house .
1 Working Day
Blocked sink, bath or drain
1 Working Day
Loss of water supply
1 Working Day
Significant leaks or flooding from water or heating pipes, tanks or cisterns
1 Working Day
Toilet not flushing where there is no other toilet in the house
1 Working Day
Partial loss of water supply
3 Working Days

Gas and Central Heating

Blocked flue to open fire or boiler
1 Working Day
Loss or partial loss of gas supply
1 Working Day
Loss or partial loss of space or water heating where there is no alternative heating available
1 Working Day

Electrical

Loss of electric power
1 Working Day
Unsafe power or lighting socket or electrical fitting
1 Working Day
Partial loss of electric supply
3 Working Days
Mechanical extractor fan in internal kitchen or bathroom not working
7 Working Days

Joiner

Insecure external window, door or lock
1 Working Day
Loose or detached banister or handrail
3 Working Days
Unsafe timber flooring or stair treads
3 Working Days

Glazier

External/ Common Areas
Unsafe Access path or step
1 Working Day