What are my Housing Options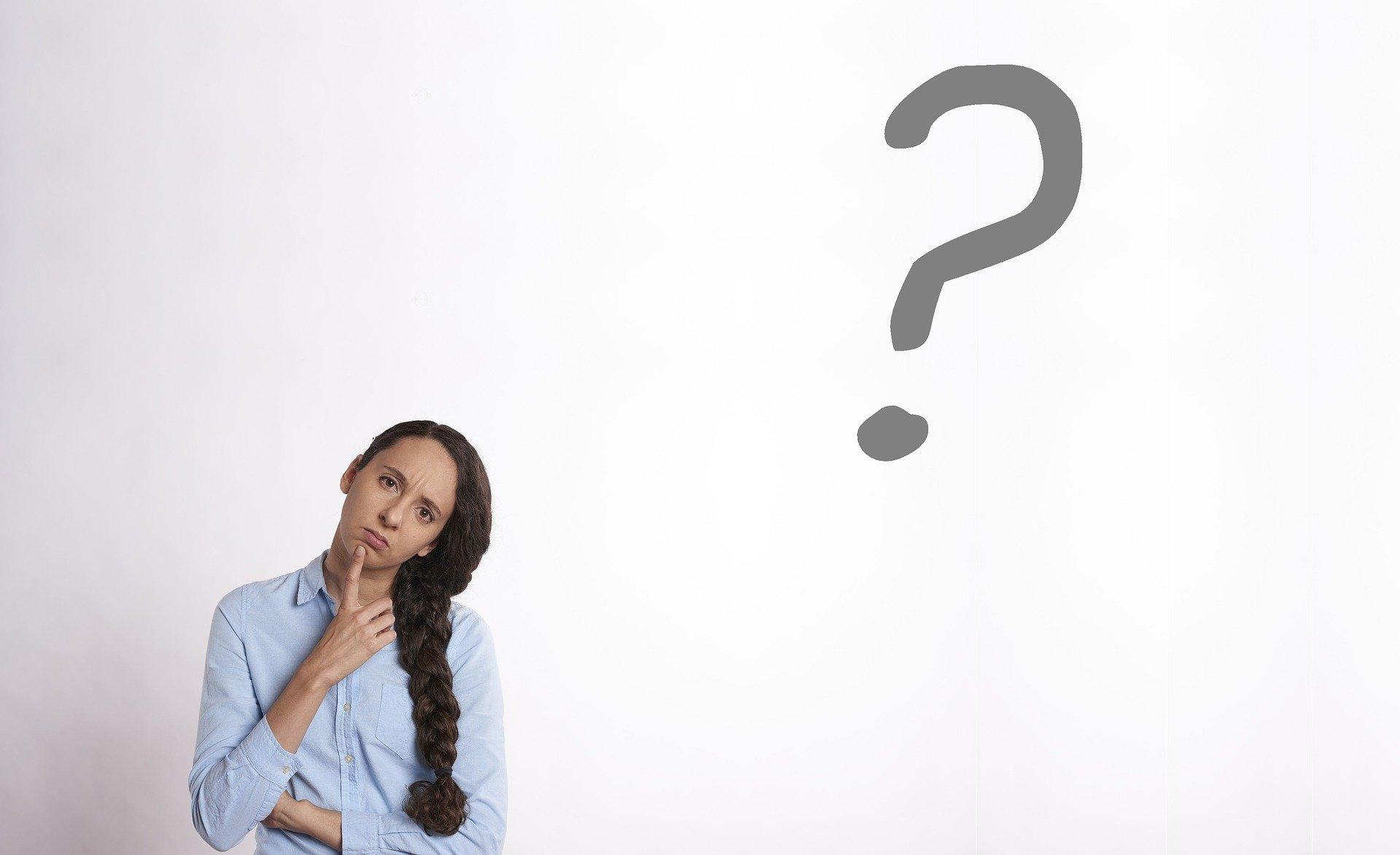 Depending on your individual circumstances there may be other housing options available to you.
Once you complete your application form we will either discuss your options during your appointment or if complete online email you some alternative housing options which you may wish to consider, as we do have long waiting lists.
Glasgow City Council- Housing Options
The Glasgow City Council website has lots of useful information regarding housing options across the city. It may sometimes be your best housing option to remain in your current accommodation if you're already adequately housed or your current home can be adapted. You can get more information on this and lots more on the Glasgow City Council Housing Options page.
Homelessness application and advice- contact your local authority
If you have been given two months notice by your current landlord or find yourself in a situation where you are unsafe or have nowhere to go, you should contact your local authority for homelessness advice and to make a homelessness application. You will find the details for Glasgow City Council homelessness services on the Your Support Your Way Glasgow website. If you live outwith Glasgow you should contact your own local authority.
Sharing your application with other landlords
Ardenglen has an application sharing agreement with the other landlords based in Castlemilk: Cassiltoun, Craigdale and North View Housing Associations. If you ask us when you apply, we can send your application on to them. We all operate different allocation policies, so please keep in mind that your points level may be different depending on housing landlord. Please let us know at application stage if there are any areas in Castlemilk you would not consider.
Northview HA have properties in Stravanan, Ardmaleish, Birgidale, Dunagoil, Ardencraig & Lenihall areas. Cassiltoun HA have properties in Machrie, Barlia, Hoddam, Ballantay, Croftfoot, Tormusk, Castlemilk Drive & Cavin areas. Craigdale HA have properties in Dougrie, Glenacre, Birgidale and Downcraig area & have very low turnover.
Glasgow Housing Assocation and Thenue Housing Assocation also have property in Castlemilk, but you will have to contact them directly to apply.
GHA
GHA is the largest landlord in Glasgow. If you would like to apply for a GHA property you must do this online via the My Housing website .
If you are vulnerable, or if you need support to complete your online application, you should call into any GHA office where staff can help you. If you do need to call into a GHA office, and you have an 'Housing Action Plan' from another landlord, please make you take this with you as it will save you having to answer all of the questions again. Please remember you only need to make one online application to GHA regardless of which part of the city you would like to be rehoused.
South Lanarkshire Council
This covers the Cambuslang, Rutherglen & Fernhill areas as well as the rest of South Lanarkshire. You first need to complete a HomeOptions assessment, then they will send you a personalised action plan with a link to apply for housing online.
Private Sector
Your financial situation means private renting may be a quicker route to re-housing. Tenancies are typically let on a six month contract and you normally need a deposit equal to one month's rent. Rent charges can be higher but you have the benefit of being more selective on your areas/properties of choice. If you're on Universal Credit be sure to check the local housing allowance for your council area as this will affect how much housing costs UC will pay. The following websites are a good place to start :
Mid Market Rents
This is similar to private renting but you have more security of tenure than a normal private landlord and are more affordable than full-market rents. Search online for 'Mid Market rents Glasgow' The following organisations are the principle mid-market rent operatives in Glasgow:
Mutual Exchange
Homeswapper is an exchange scheme used by social landlords across the UK including Glasgow. You can access the website here at homeswapper. You will need an email address to register. Once the registration has been approved you will be able to start searching for suitable swappers. Photos of your property are always a good way to draw people's attention to your home. Other websites such as houseexchange.org.uk also provide this service. If you do find a suitable swap both parties will need to complete mutual exchange forms from each landlord and then await for confirmation if this is going ahead.
Home Ownership, Shared Ownership & Help to Buy
If you are working and have savings, you may be able to access home ownership or shared ownership. You may also be able to access the help to buy scheme for assistance.